I help curious women design a career that fits who they truly are.
Not who they were told to be.
Hi! I'm Neža Krek.
A Career Choice Mentor
for women who long for knowing where they are going. In the past 8 years I've helped over 1400 people overcome feeling stuck, unclear and afraid of the career change they so longed for. Secretly, I am addicted to receiving e-mails starting with:
"Neža, I did it! I finally love my work!"
Because here's a painful truth:
You've been fed some pretty misleading lies about your next career step.
#1
"You cannot afford a career change right now. You have a kid and a mortgage. It is irresponsible to take such a risk."
I disagree. It is irresponsible to yourself and to your kids to come home grumpy and stressed. You all deserve to live with the truly awesome, relaxed, fun mom you are.
#2
"People who love you know what is good for you and your career."
Not true! You are the only one with the authority to advise yourself on that matter. Maybe it's blurry right now but deep down you possess that wisdom already. You just need to unlock it.

#3
"Your work defines you."
Nope, your dreams, your talents, your values and purpose do.
#4
"You should already know what you want by now."
Wrong. Everyone is unique and so are their rhythms. Please, respect your timing.
#5
"It's a waste to throw away your studies and current career."
It's a waste to throw away yourself.
Stop!
You are perfect as you are.
Please, do not try to fit the box because of outer pressure. Design a way that fits you and build a career on your own terms.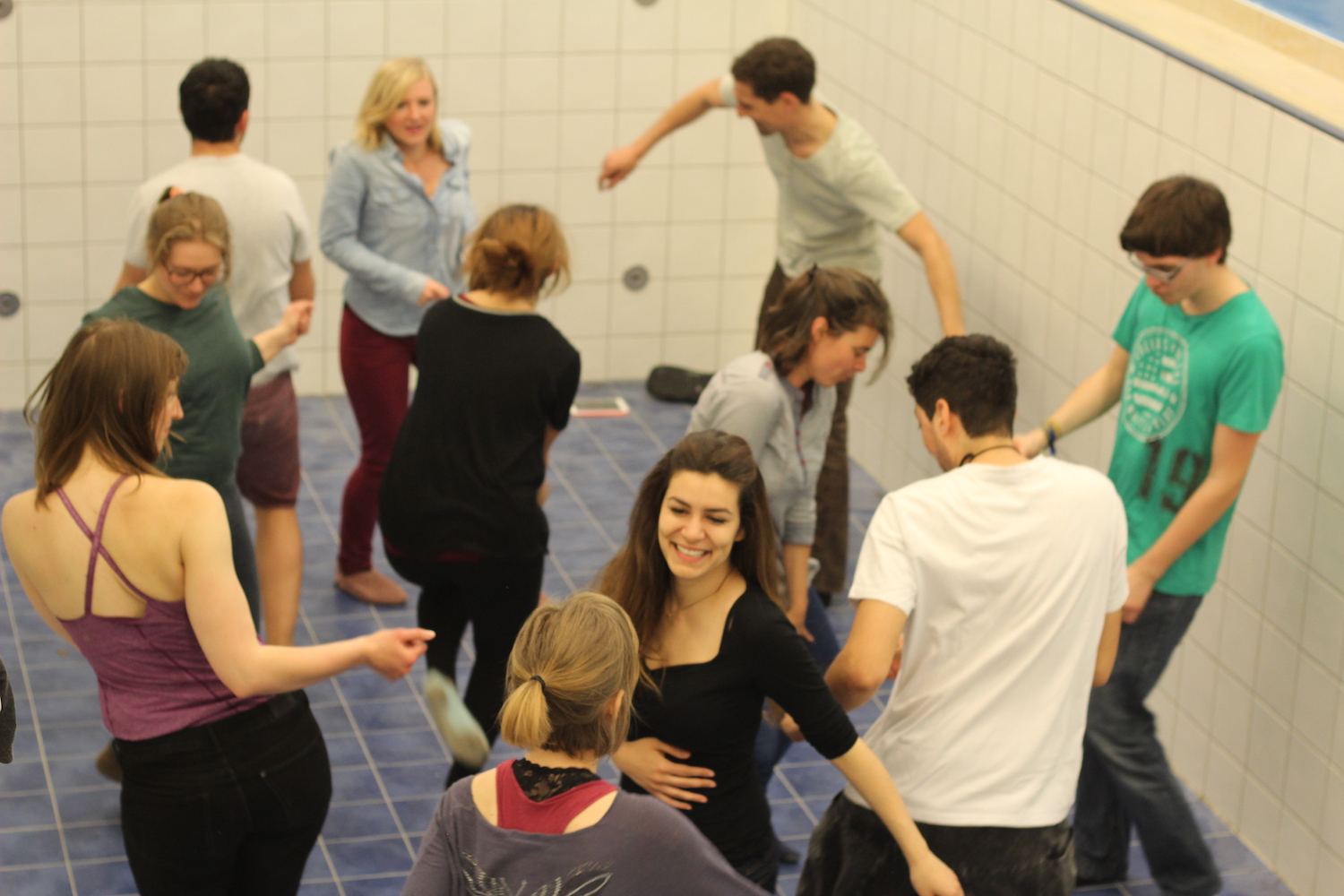 What you might be longing for
are 3 simple elements
Clarity
Clarity about what you want and why you want it right now.
Mindset
A mindset that will pull you out of burnout, stress, and overwork today.
Roadmap
A roadmap - a step-by-step path, walked by many women like you.
Yes? Amazeballlz!
Enter your name + fav email and start shaping your delight career today.
I'll send you a 6 powerful questions and guidelines what to do with each of them to get you clarity, a boost of energy and a killer mindset to get you in action under your terms.
Wait a sec. Tell me more about you, Neža.
Glad you asked :)
A Slovenian, living in The Netherlands, a mom of an adorably fun boy (yup, I'm biased), a wife to an ambitions entrepreneur, a nerd in education innovation, and a sucker for sparkles in my clients' eyes when they step up and shine.
I'm on a mission to fill this world with people who love their work. Starting with curious, wise women who know they have more to offer to this world than what they are currently doing. I believe when that happens, the world will be a better place.
"I will be always grateful
for the important life lessons Neža taught me to gain back my confidence. But the best about her is not the list of all the skills but that extra piece of heart she gives to her projects, work and people. Thank you!"
Martina Vilhar, Slovenia - The Netherlands
Ready to dive in?
Enter your name + fav email and start designing a career that will make you happy straight away.
I'll send you a simple 6-stage guide to get you clarity, a boost of energy and a killer mindset to get you in action under your terms.